Let me recommend you to the ÉGOÏSTE RADIO SHOW
September 23, 2017
Usually I don't like looking back with sentiment but this article on Maria Zastrow and her MEMORIES FROM BERLIN'S ICONIC 1980S PUNK BARS is a nice trip down memory lane. Also, tripped by the article, I found out about her ÉGOÏSTE RADIO SHOW which I warmly recommend. Inspiring music and talks with interesting people. Go check it out!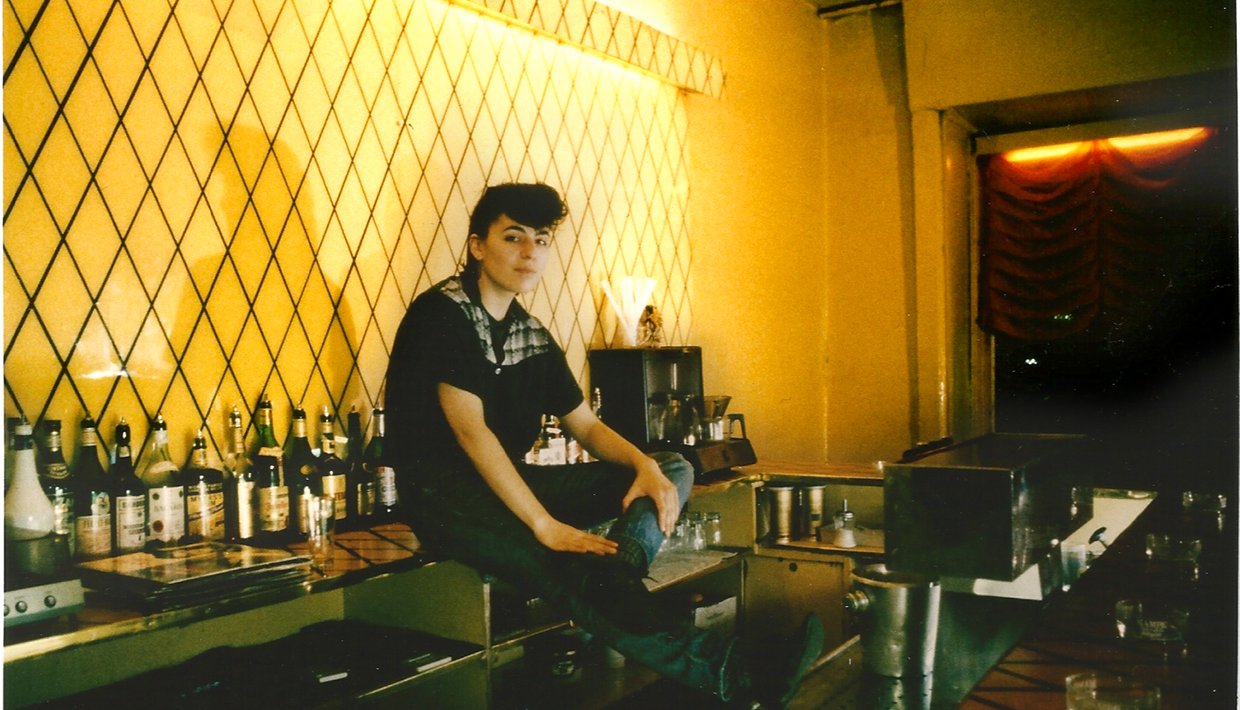 When I came to Berlin in summer '86 the Risiko just closed so we never met there. In the small west Berlin bar scene yet, everybody was going to the same clubs anyhow, so by the article I got remembered of her being around back then in the days. We never really knew each other I think, but she was friends with friends of mine. Me not being a musician but a computer nerd, was more or less on the other side of her music galaxy around the neubauten, blixa, nick cave and all the others. Still, drinks and bars were the same. When they hit their record studios I went back to my console. That was a very creative time in berlin. People were driven by some idea of what they wanted to do, that was not making money. Everybody who wanted to make a career went elsewhere, not to Berlin. Berlin was the dead end, or so they thought, but for the ones in town at that time, being left alone by all the boring busines people, it came pretty close to being the perfect spot to actually live.
What I like about the egoist show is that it doesn't look back. It is on new music and about today, but at the same time you hear her knowing about that 80ies in Berlin, about the people and about all the music and so the show keeps some of the spirit of that time. It is about the music, the people, not about start-ups and money what everybody nowerdays seems to think is only possible meaning of life. Her #25 show with Jochen Arbeit was my companion for an inspiring day. Your milage may very.
have fun